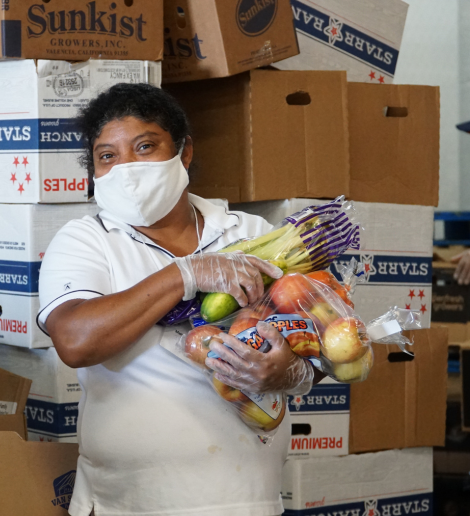 Receive the Assistance You Need
Help
Seekers
If you or someone you know needs help, dial 211.
A free, confidential helpline operated by United Way of Greater Houston, 24 hours a day, 7 days a week, 365 days a year, the 211 Texas/United Way HELPLINE connected more than 1.2 million of our neighbors with help in 2022. Top calls were for utility assistance, rent and mortgage assistance, housing, public benefits assistance, and food assistance.
211 Texas/United Way HELPLINE is our community's go-to information resource before, during, and after natural disasters, connecting people in need with up-to-the-minute information and critical services.
Whether you need help finding child care, food stamps, care for an aging parent, or a haven from domestic violence, 211 is the number to call when you don't know who to call.